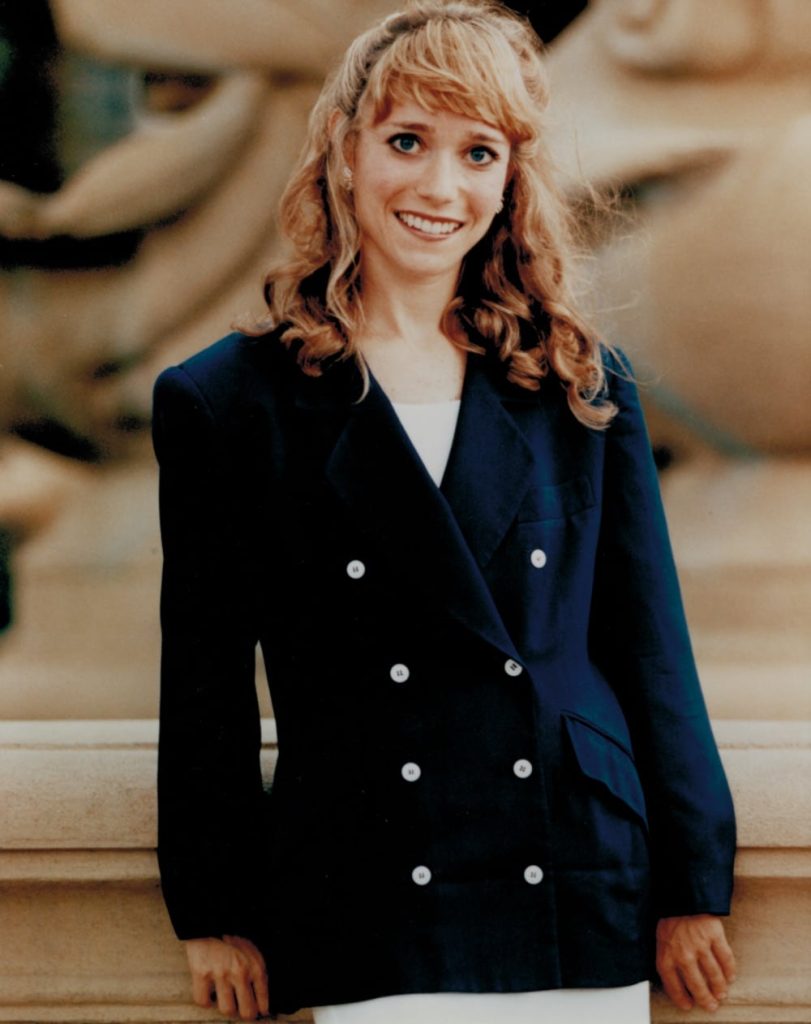 Carol Blumenstein
Carol Stein Blumenstein struggled to learn to read in school. An undiagnosed Dyslexic, Carol was labelled stupid by her teachers. With her mother's guidance, Carol went on to study computer coding at 13 years old and, at age 16, was one of the first women to be accepted into the University of Pennsylvania Management and Technology Program. There she received the General Motors scholarship and graduated with a B.S. of Economics from Wharton and a BSEE in Electrical Engineering. She received her MBA from the Wharton School of Business. Carol worked as a consultant for Booz, Allen and Hamilton and Bain and Company. In her spare time, she was an Adjunct Professor of Management and host of Entrepreneurial Life, a radio show that interviewed successful entrepreneurs worldwide.
Carol has five children with learning challenges including Dyslexia, Dysgraphia, ADHD, Severe Anxiety and Selective Mutism. Under her guidance, her children founded KidsRead2Kids, a Parents' Choice and Creative Child Magazine award-winning nonprofit that brings the joy back to the struggling reader. KidsRead2Kids is in over 60 countries worldwide and provides teachers, librarians, parents and kids free video/audiobooks of abridged classic novels, interactive early childhood read-aloud, lesson plans and creative activities – all designed to make reading fun!
In addition, KidsRead2Kids runs a Book Club on Facebook with almost 2,000 members – including New York Times best-selling authors, librarians, teachers, parents and kids. There, members can upload videos reading their favourite books to help inspire others.
KidsRead2Kids also runs local KidsRead2Kids Book Clubs where high school students are paired with K-2 students to mentor and inspire a love of reading.
KidsRead2Kids also publishes a free digital KidsRead2Kids Magazine. Successful kids with learning challenges from around the world are highlighted and their stories are told. In addition, experts in the field are interviewed and our favourite tips, tricks, recipes and crafts are shared.